---
Posted by Brian Thumann on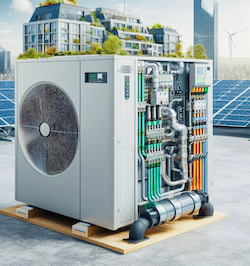 Commercial & Institutional HVAC (Heating, Ventilation, and Air Conditioning) systems play a crucial role in maintaining comfortable and healthy indoor environments while managing energy costs. Optimizing these systems is essential to strike the right balance between providing acceptable occupancy comfort or process function and minimizing energy requirements. In this article, we will explore the key aspects of optimizing HVAC systems to achieve these goals. Commercial HVAC systems aim to maintain indoor comfort levels, ensuring that temperature and humidity are within acceptable ranges. Simultaneously, these systems must provide adequate ventilation and indoor air quality (IAQ) to support occupant health. All of...
---
Posted by Brian Thumann on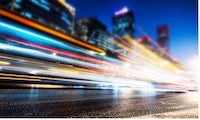 Lighting plays a crucial role in our daily lives, affecting not only our comfort and productivity but also the bottom line for businesses and building owners as they grapple with higher expenses including energy costs.  In recent years, advancements in lighting controls and the adoption of LED lighting have revolutionized the way we illuminate our spaces, enhance workspaces and ergonomics and bolster the value of a building or facility. Let's explore how these innovations are revolutionizing the way we live, work, and play. Advancements in Lighting Controls Smart Lighting Systems:  Modern lighting controls have evolved into intelligent systems that can...